Latest News
Our latest news postings, updates
and blog entries from Across the Room.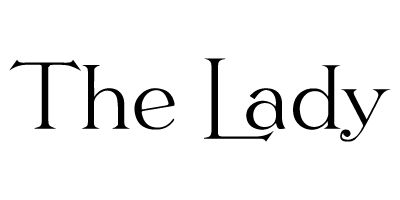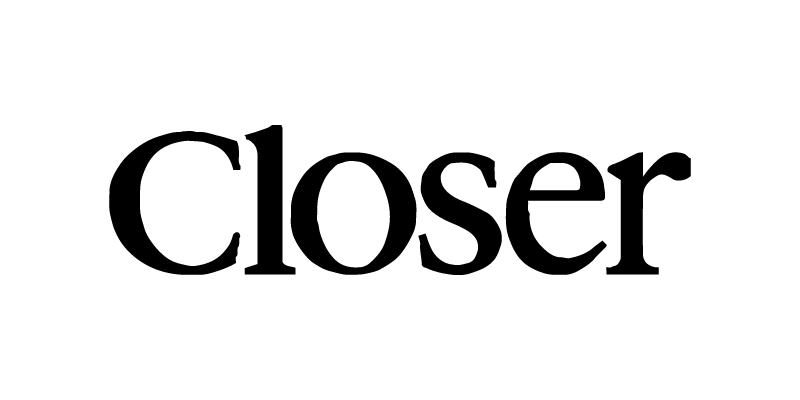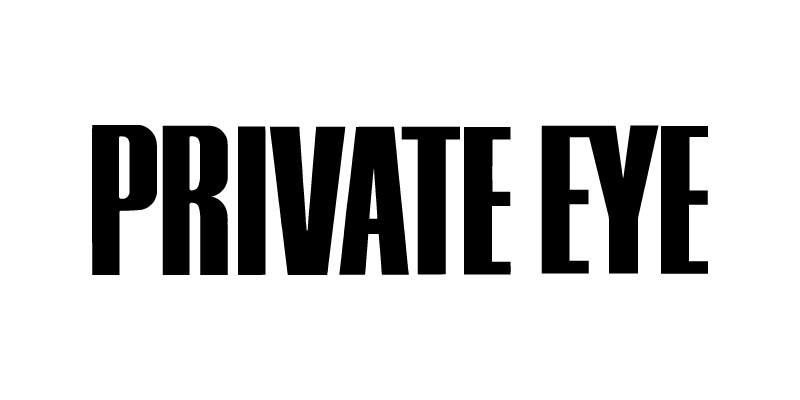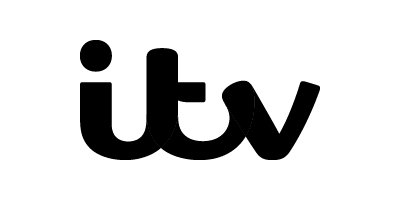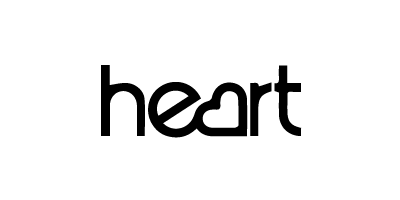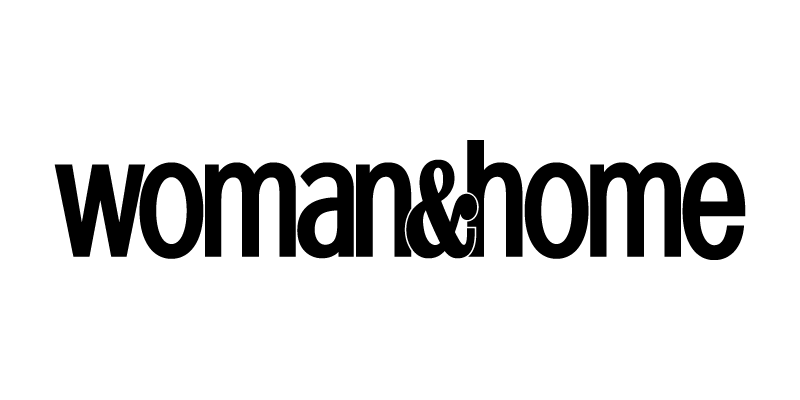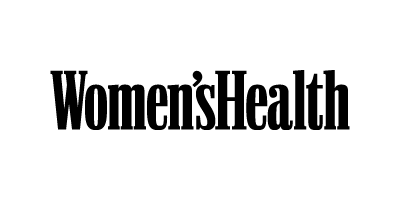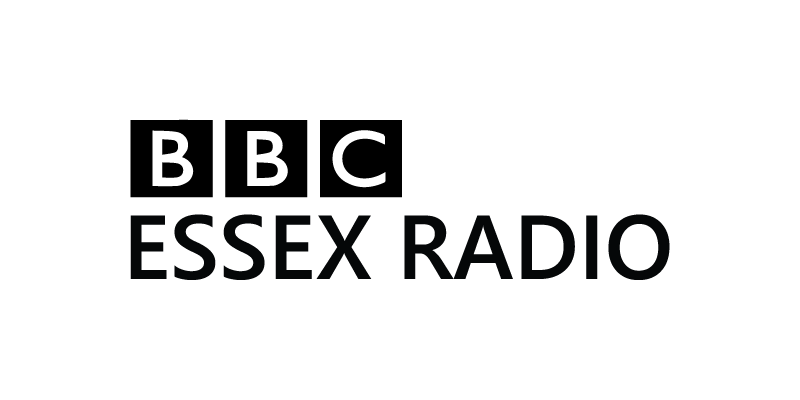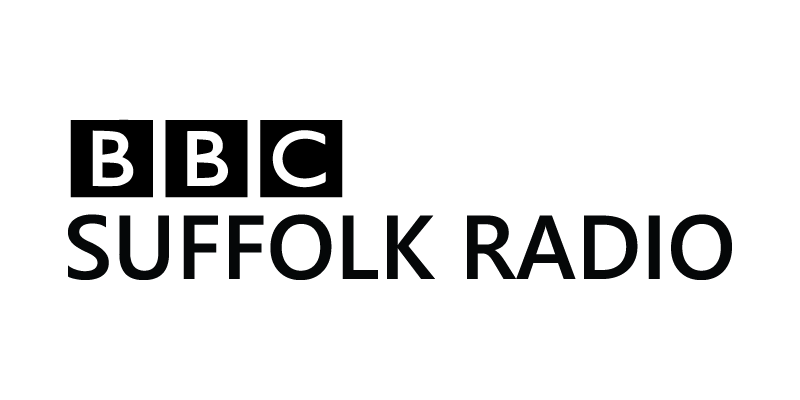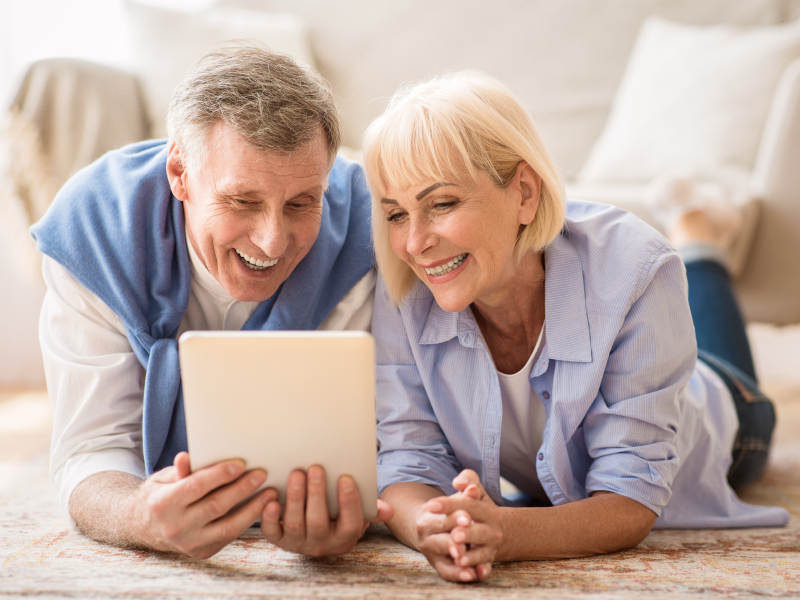 Slowly, slowly is the approach some people adopt to dating, and we have seen the term Slow Dating creeping into the language, being the opposite to Speed Dating. Slowly, slowly is certainly the approach we need to take at the moment as the country gradually...